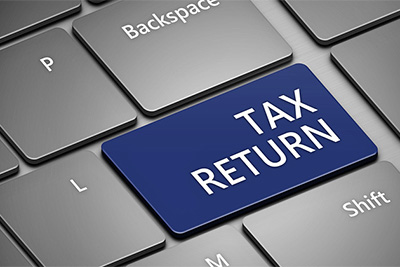 Are you planning for tax return?
Does your tax returns gives you the refund you deserve?
As an Australian resident for tax purposes, it is mandatory to declare all income that you have received worldwide. Pacific Professional Accountants is the best option to assist you in the preparation of your tax returns. We can help you in gaining the control of your personal finances with the help of our experienced team of tax return.
Depending on your occupation, the deductions you are eligible may also change. If you are confused about what type of deductions you are eligible for or perhaps you have foreign source income that you are not sure of how to report, let our highly qualified team guide you in what deductions you may be able to claim, what kind of records to keep for the future and answer any queries you may have.
At Pacific Professional Accountants we ensure that you pay the minimum amount of tax payable while staying in the good books with ATO. With the help of our Professional Tax Accountants, you save time and money to receive the tax return you're entitled to, without the headache of doing it yourself. Our tax return services include tax return for
Individuals
Trusts
Partnerships and Companies
So whether you are running your business solely or you are the part of company of trust we are here for you!!
For any financial consultation, taxation, and auditing contact us.