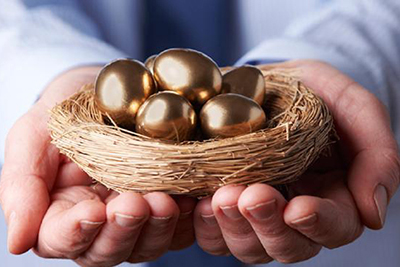 Superannuation strategies can be super related actions that can help an individual grow his or her benefit and as the Australian Government encourages Australians to take responsibility for and reach their financial retirement goals; citizens are repeatedly required to deal with superannuation funds. With the strict and complex superannuation rules it is really hard to achieve the desired the tax advantages. So it is better to plan your superannuation strategies.
At Pacific Professional Accountants our superannuation team will assist you in establishing a superannuation fund that will effectively enable you to reach your financial retirement goals. We can assist you in fund administration, compliance audit and pension structures.
Our highly experienced team of superannuation specialist will guide you through the increasingly complex superannuation rules and will provide you with an integrated solution and give your client the financial peace of mind and moreover we will make sure that you will be fully satisfied with the service provided.
We provide the following services:
Establishing self-managed superannuation funds
Completing information for the Insurance and Superannuation Commissions
Superannuation audits
Advice on compliance matters
Advice on taxation benefits
Advice on employer obligations
Call Pacific Professional Accountants to discuss it further!
For any financial consultation, taxation, and auditing contact us.