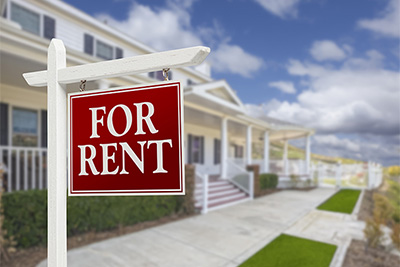 We do property accounts all day, every day!
Therefore, we've gotten pretty good at them. We're confident we can get the best, most appropriate tax result for your rental property.
We might even provide you different accounting software to make record keeping tax compliance easier than ever. We can assist you in managing your rental property financials in better way and keeping the track of expenses and incomes helping you claim more and pay less tax.
We have the experience and knowledge to assist you in all aspects of residential and commercial property. Whether you need an advice on buying a property, to lease agreements or planning to sell the assets we will guide you in the right t direction.
What we can do for you
Advice on purchasing a property
Funding advice
Ownership structure advice
Regular reviews to ensure returns are hiked
Managing your tax and end of year financials
Revenue Returns
Rental property Accounting is a specialist field. Not just any accountant will do it.
Call Pacific Professionals Accountants, to get the best result with your rental property accounting!
For any financial consultation, taxation, and auditing contact us.