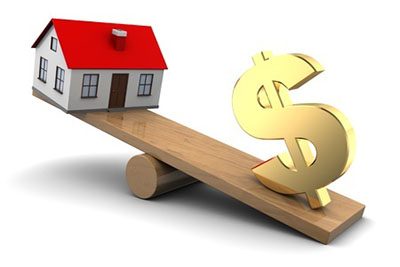 What is negative gearing?
Negative gearing is when the cost of owning an investment property (such as interest on the loan, bank charges, maintenance, repairs) exceeds the income it produces. This term is well known among community but only few understand the concept how it works.
Risks associated with negative gearing
When you negatively gear your property you still record a loss however you are accepting the loss in the short term with the expectation that your income will exceed your cost and more importantly that your investment will increase in value so you can sell it for a capital gain in future.
Reducing the risks of negative gearing
Be careful while choosing the investment property: Look for a property that is located near all major amenities and attract wide range of tenants. It should help you ensure your investment property will never vacant for very long.
Manage your funds: When managing an investment property, there are times when it cost you a significant amount of money. So before investing in a property make sure you have enough income to successfully manage all the expenses that come with an owing a property.
Our accountants can assist you at every stage to ensure that the right decisions are made and the strategies are executed correctly and effectively.
Contact Pacific Professional Accountants and talk to our professionals!
For any financial consultation, taxation, and auditing contact us.