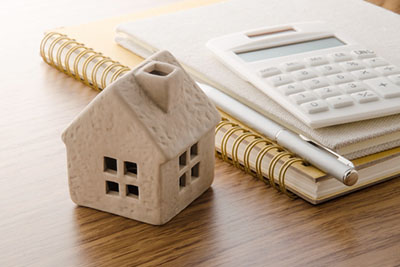 Did you say Estate Planning?
More than just writing a will, there are several crucial elements in preparing your estate. Our professional team at Pacific Professional Accountants can guide you through the process of estate planning in a very smooth and efficient way.
Planning your estate may include the following considerations.
Drafting a will that works
Intergenerational wealth transfers
Protecting your assets
Paying taxes and debts
Meeting to discuss objective for your estate
Estate distribution
Power of attorney
Estate planning has become even more important in today's society as the family units are becoming more complex but with help of our experts we can help you at each and every step of estate planning.
Contact Pacific Professional Accountants, to seek professional advice on Estate Planning!
For any financial consultation, taxation, and auditing contact us.