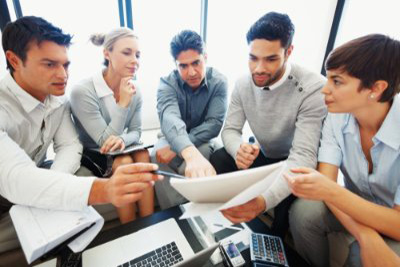 No one is as passionate about your business as you are.
As a business owner you have invested time, effort into building something that will hopefully continue to thrive long after you decide to leave. To secure the future of your business you need to do some succession planning.
At Pacific Professional accountants our team of professional and expert accountants has assisted many clients in creating secure long term succession plans for their businesses.
Succession Planning is required when you are transitioning your business to your family or you are merging the business.
Succession planning also covers the key steps to prepare the business for that moment. In the event of selling the business to a third party, we can manage the process on your behalf.
A good succession plan will help your business transition smoothly to the new owner. By planning your exit early, you can maximise the value of your business and help it to meet future needs.
At Pacific Professional Accountants we provide the realistic timetable and measurable milestones to ensure that your succession plan is achievable.
For any financial consultation, taxation, and auditing contact us.