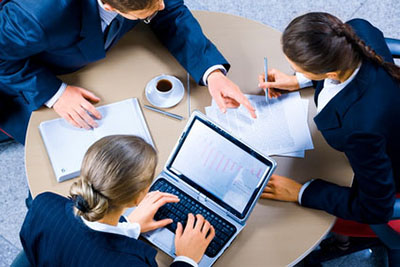 Corporate Secretarial services- focus your energy on business priorities!
The corporate secretarial services is at the heart of how business is running. At Pacific Professional Accountants we provide secretarial services for different sizes and stages.We pride on our vast experience of start-ups and growing businesses, as well as longer established companies.
Some of the services we can assist you are listed below:
Register a company
Company formations
De-registrations
Incorporation of association registrations
Share transfers
Bonus issues
Change of company details including company name, registered office/business address, officeholders and shareholders
Annual Report Service
Year End Service
Providing general corporate governance advice
At Pacific Professional Accountants we will provide a corporate secretarial service that suit your needs leaving you free to concentrate on your business.
Call Pacific Professional Accountants to discuss it further!
For any financial consultation, taxation, and auditing contact us.