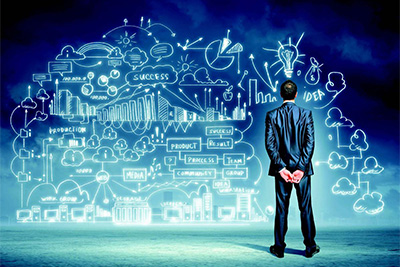 Whether you are planning to buy a new business or merging with another business, millions of questions will be going through your mind.
Are you getting a best deal? Is it really a good one for you? Can you afford this business?
And you must be struggling to get the answers for these questions, but now you need not to stress as we are here for you!!
Buying a business is a complex and time-consuming process. You will need to investigate in detail about the business you are planning to buy, making sure it is feasible and has a well-developed market for its products or services.
At Pacific Professional Accountants, we will provide you the solutions for all your questions in regards to buying a business. Our professional team will always be next to you and assisting you at every step. Right from identifying to finalizing, we will be there for you.
We will check business records, plans and operations, and familiarise yourself with your competitors and the industry. We will make sure that the business has the appropriate licenses, permits and registrations and find out which ones can be transferred to you.
We understand the value of buying a business, it is a serious investment. We always provide professional and legal advice to you before signing any documents.
Let Pacific Professional Accountants show you how our experience can save you from stress and provide you with the great opportunity a business acquisition or merger can be.
For any financial consultation, taxation, and auditing contact us.