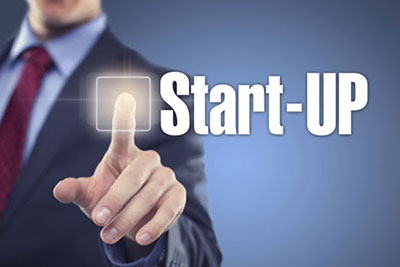 Planning to have a new business but don't know where to start?
Starting a business need not to be fraught with danger, disappointment or failure. Pacific Professional Accountants ensures you are set up correctly from start, will keep you and your business focused and equip you with the tools need to flourish
We understand that when you once made the decision to start your business you might feel like you are on rollercoaster. Millions of questions comes in your mind like where should I start? DO I have enough funds? But with Pacific Professional Accountants you need not to stress, with the help of our experienced and professional staff we know exactly how to take you through calmly and logically.
All our business accountants are experienced and qualified, dedicated to provide timely and proactive solutions for all your small business needs. When you are starting a new business, you may look for a management team from a day one. We can assist you with different schemes to help you secure the future service of your key staff. These schemes offer tax advantaged share options to employees of the business, which can be another complicated process. However, with the expertise of the Pacific Professional Accountants staff behind you, the start-up can easily accommodate these schemes and make them work for you and your business.
We can also assist with more basic things too such as opening a bank account for the start up and registering for BAS/ IAS taxes. Our bookkeeping service can handle your payroll bookkeeping in those important early years when you need to be focusing on your business and not spending time on routine administrative tasks. Moreover we can also prepare a business cash flow projections and budgets, accessing your finance requirements and advise you on the best sources of finance.
Want to know more? Why not give Pacific Professional Accountants a call to discuss your requirements!
For any financial consultation, taxation, and auditing contact us.