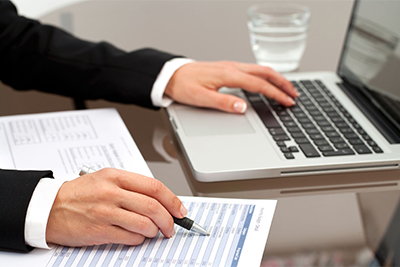 BAS/IAS
Are you stressing about the ATO or getting behind in your lodgments?
Now you need not to stress, Pacific Professional Accountants are here for you. We can help to take the stress out of our clients when it comes to ATO compliance. We specialise in small to medium sized businesses and understand that large part of their business is assisting clients with the preparation of Business Activity Statements (BAS) and Installment Activity Statements (IAS). We are registered BAS agent and the service we provide are:
Preparing BAS, IAS and GST with our regular bookkeeping services
Lodging your BAS and IAS electronically with the ATO
Ensuring that GST is reported correctly
Managing installments and ensuring that they are entered correctly
Ensuring that your wages are correctly entered into the BAS
Instalment activity statement (IAS)
It is a form similar to the BAS but without GST and some other taxes. Businesses that are not registered for GST and individuals who are required to pay PAYG installments or PAYG withholding (such as self-funded retirees), use this form to pay PAYG.
With the help of professional Accountants, you will be able to lodge your BAS/IAS on time and that leads to saving of time and money. We make sure that our tried and tested processes will work for your business to ensure stress-free bookkeeping and smarter business operations.
Call Pacific Professional Accountants to see how we can help you with BAS/IAS.
For any financial consultation, taxation, and auditing contact us.