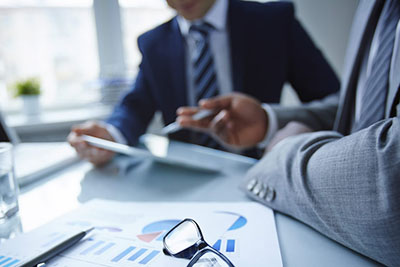 Are you looking for someone who can assist you in Accounting and Taxation services??
Then Look no further Pacific Professional Accountants are here for you!!
At Pacific Professional Accountants we ensure that all the accounting and taxation services provided to our clients satisfy their compliance requirements in a timely and efficient manner. We specialise in business accounting services for allbusiness sizes and industries so whatever the size of your organisation, we are here for you. Our experience staff can assist in you in different accounting and taxation services including preparing annual financial statements, income tax returns, tax planning and many more.
At Pacific Professional accountants we ensure that you pay the minimum amount of tax payable while staying in the good books with ATO. With the help of our professional tax accountants, you save time and money to receive the tax return you're entitled to, without the headache of doing it yourself.
With the constantly changing business environment, you can easily rely on our business services team. We can implement a variety of compliance services tailored to suit your business needs. We provide you with the necessary technical and strategic advice and we ensure that the latest legislative changes and compliance requirement are met.We are committed to offer expert and personal service any time of the year at a location convenient to you.
For further information, contact Pacific Professional Accountants and have a chat with our specialists.
For any financial consultation, taxation, and auditing contact us.