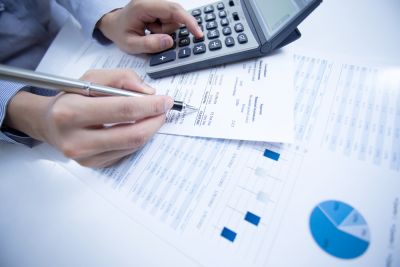 Whether you are running a small business or you are a sole trade, balancing the books is always a distraction and a stressful task. But with Pacific Professionals you need not to stress yourself. We implement streamlined ongoing bookkeeping solutions to help keep you on track.
We specialise in providing customised, flexible and cost effective bookkeeping solutions for our clients.
We will initially study your business thoroughly and then make our bookkeeping service specifically suited to your business needs. We got a team of qualified bookkeepers who keep updating the track of your records. We use the best bookkeeping system according to the requirement of clients.
We are known for our customer service. Devotion to client is our hallmark. Our legal advisers are best known for their accessibility, attentiveness and responsiveness in order to understand our client's business needs. Our qualified and experience staff provides the best solution to all your business need.
We understand that for most of companies bookkeeping is a non-core activity which must be performed to satisfy taxation and statutory obligations. It is an overhead cost that needs to be kept to a minimum.
Pacific Professional Accountants strives to provide a cost effective bookkeeping/accounting services.
At Pacific Professional Accountants we understand the importance of accounting and bookkeeping for your business, we are clearly aware of the consequences of incorrect bookkeeping and how it can lead to wrong ATO calculations resulting in fines for the business which will affect the cash flow.We can relieve you and your staff of the enormous burden of all your bookkeeping and accounting needs, allowing you to focus on what you and your business do best.
Call Pacific Professional Accountants for all your bookkeeping and accounting needs.
For any financial consultation, taxation, and auditing contact us.